---
Welcome to Jenkins Heating
Jenkins Heating is a family run corporation that has been in business since 2010. We offer 24 hour oil burner emergency services, maintenance, and installations to residents and small businesses in the Northern Rhode Island area.
---
---
Jenkins Heating History
Jody Jenkins has been working in the Oil Burner Industry since 1985. He is a Licensed Oil Burner Service technician and Master Pipefitter. Jody decided to open Jenkins Heating in September of 2010 with a van and a small advertisement in the local weekly flier. Word spread of a new guy in the neighborhood and our customer base grew every day. We now have two additional service technicians and a full time office administrator to handle the daily commitments, with expectations of an additional technician in the fall of 2019.
---
---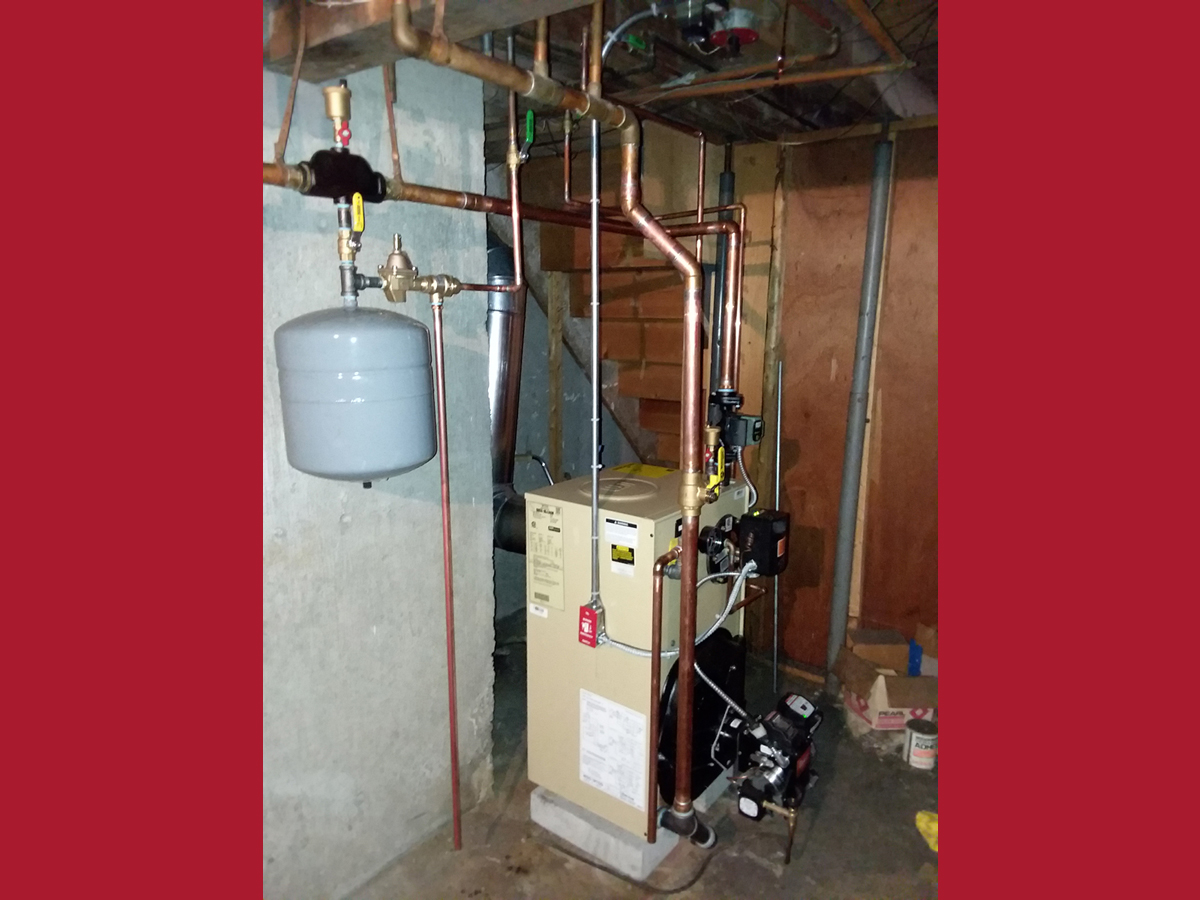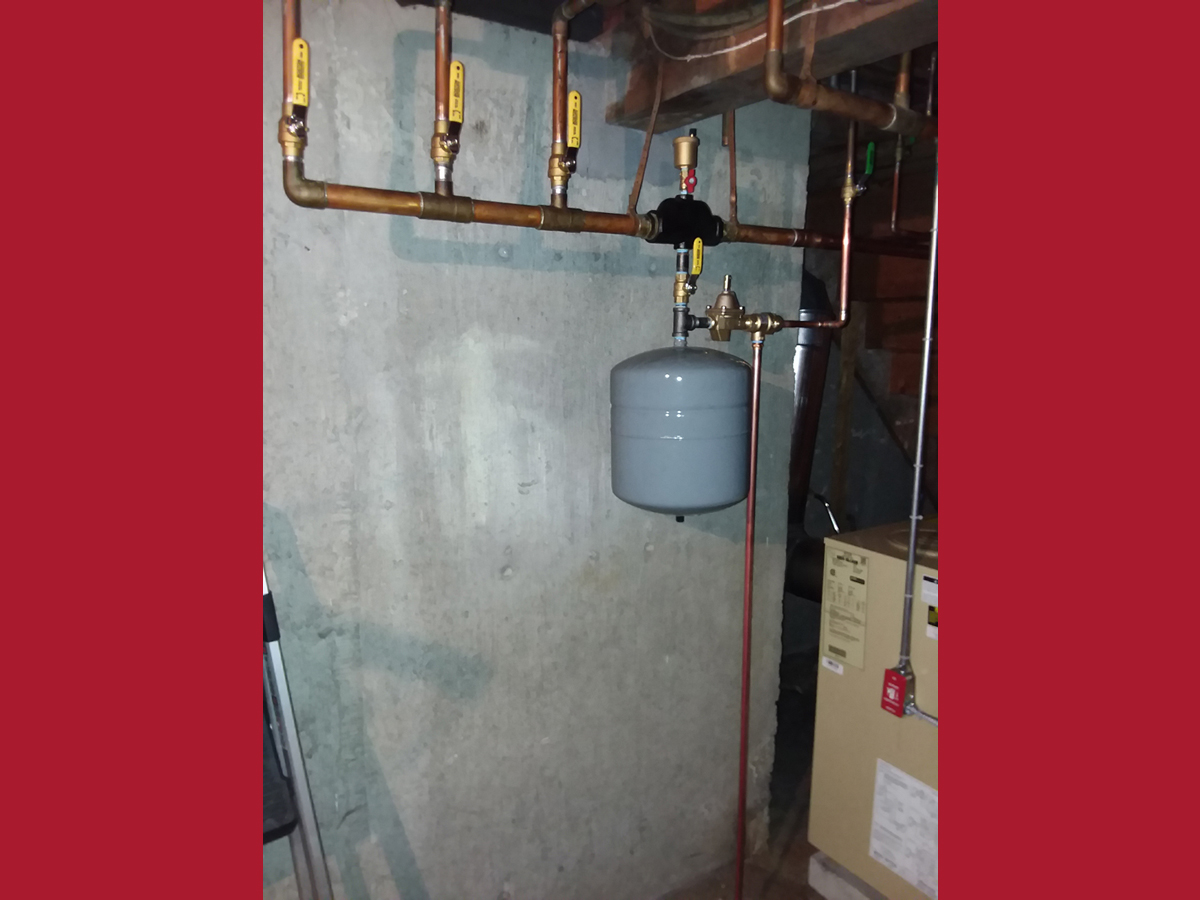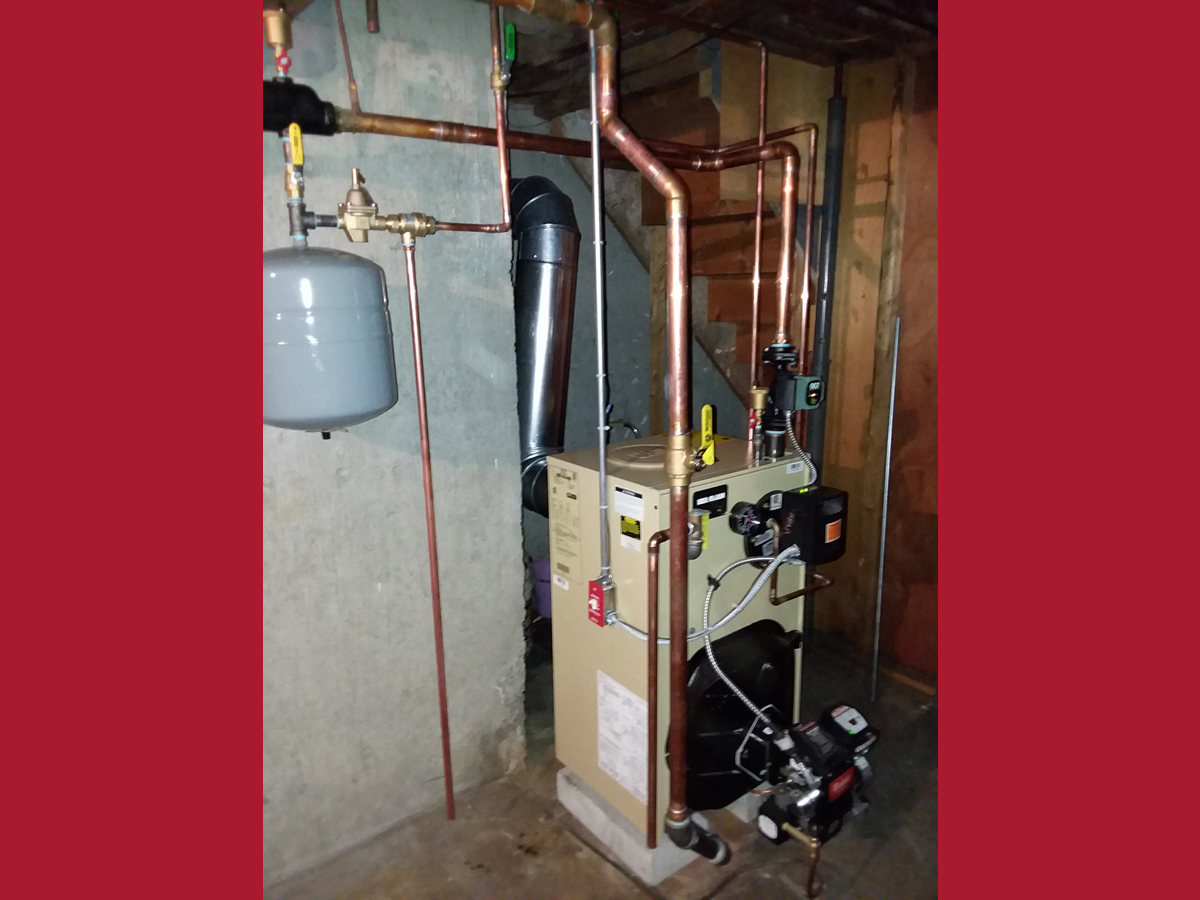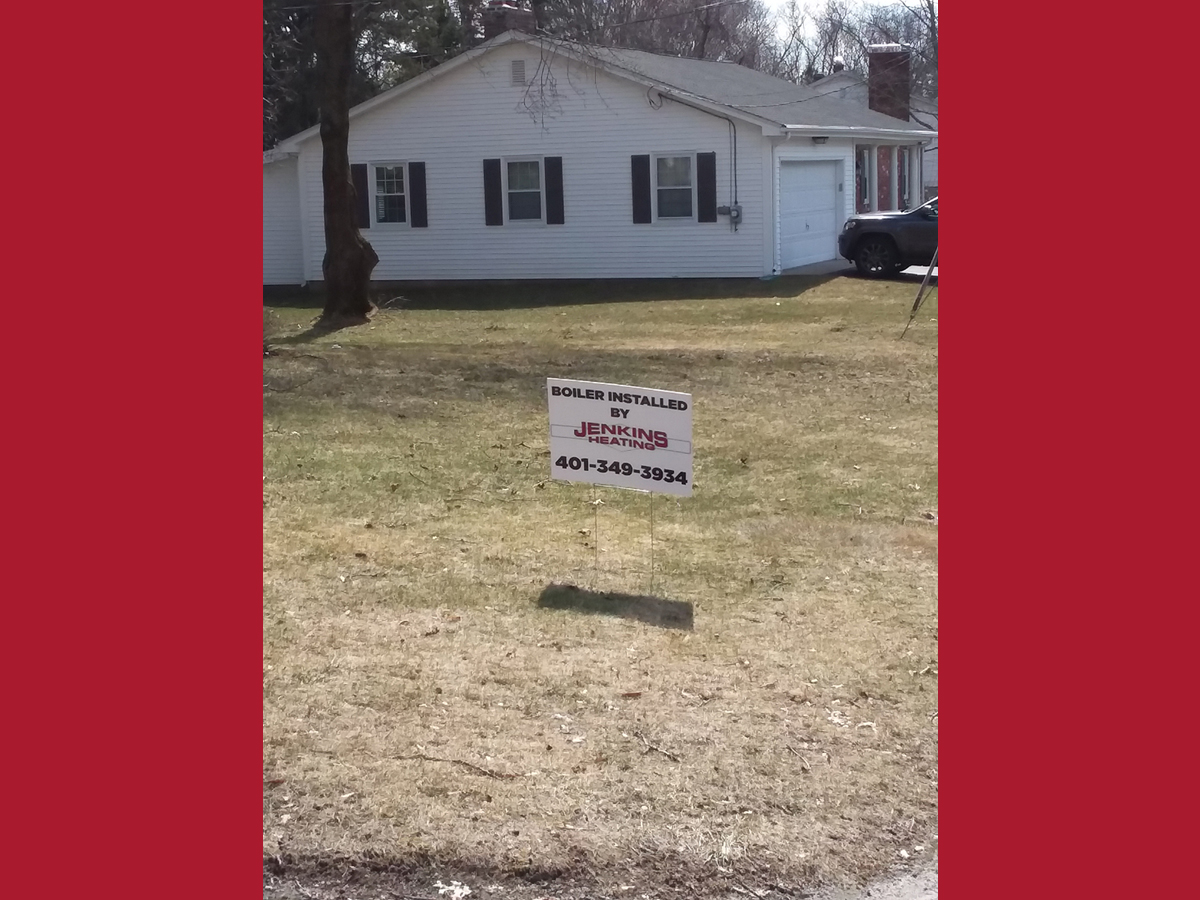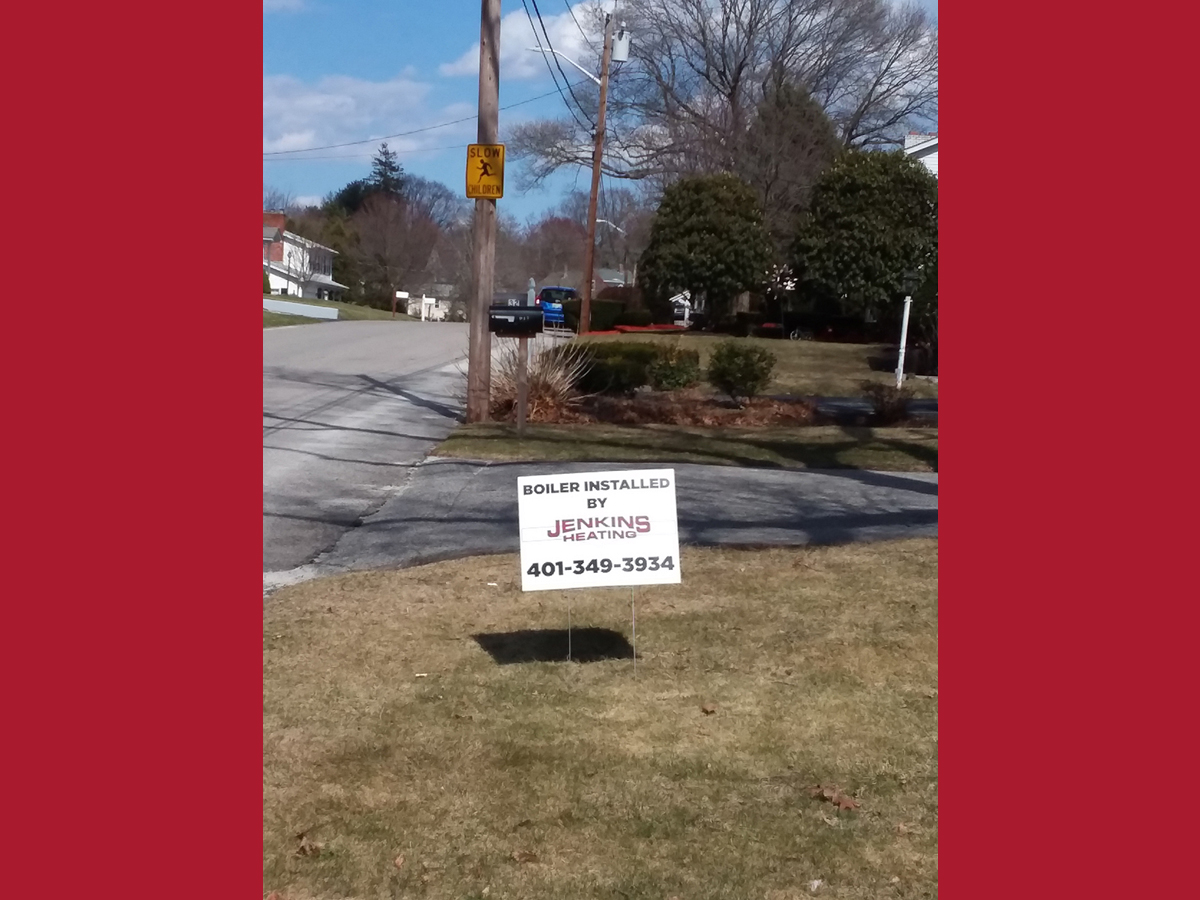 ---
Jenkins Heating Technicians
---
Jody Jenkins
Master Pipefitter License # MP-7805 Service Manager 30 Years of Oil Burner/Pipefitting Experience
---
Nicholas Jenkins
Oil Burner Service / Journeyman PJF Pipefitter /Journey 2 / PJF
---
James St.Martin
Oil Burner Service / Journeyman PJF
---
---
Office Administrator
Becky Jenkins
20 Years of Office/Customer Service Experience
---
---
Dear Mr. And Mrs. Jenkins, On this past Saturday your son was at my house in order to clean and inspect our furnace. I just wanted to write a note to let you know how impressed I was. Not only was he extremely thorough and professional but he was also very polite and personable. I just wanted to let you know our experience and let you know that I am very happy that we became customers a year ago. I would recommend you to anyone in need of heating service. Thanks for your time and have a nice week John – Smithfield
---
---
Dear Jody, Thank you so much for your help in restoring our boiler back to good running condition last weekend. Bill and I appreciate the quick response of you and the repair tech. Our thanks to him too. Sincerely, Judie & Bill – Burrillville
---
---
"BRINGING THE HEAT" TO HOMES AND SMALL BUSINESSES IN THE NORTHERN RHODE ISLAND AREA
Burrillville-Central Falls-Cranston-Cumberland-Foster-Glocester-Johnston-Lincoln- North Providence- North Smithfield-Pawtucket-Providence-Scituate-Smithfield-Woonsocket

24 Hour Service
If your heating system or water heater isn't doing its job, then it's time for Jenkins Heating to do ours. We're just a phone call away! 401-349-3934